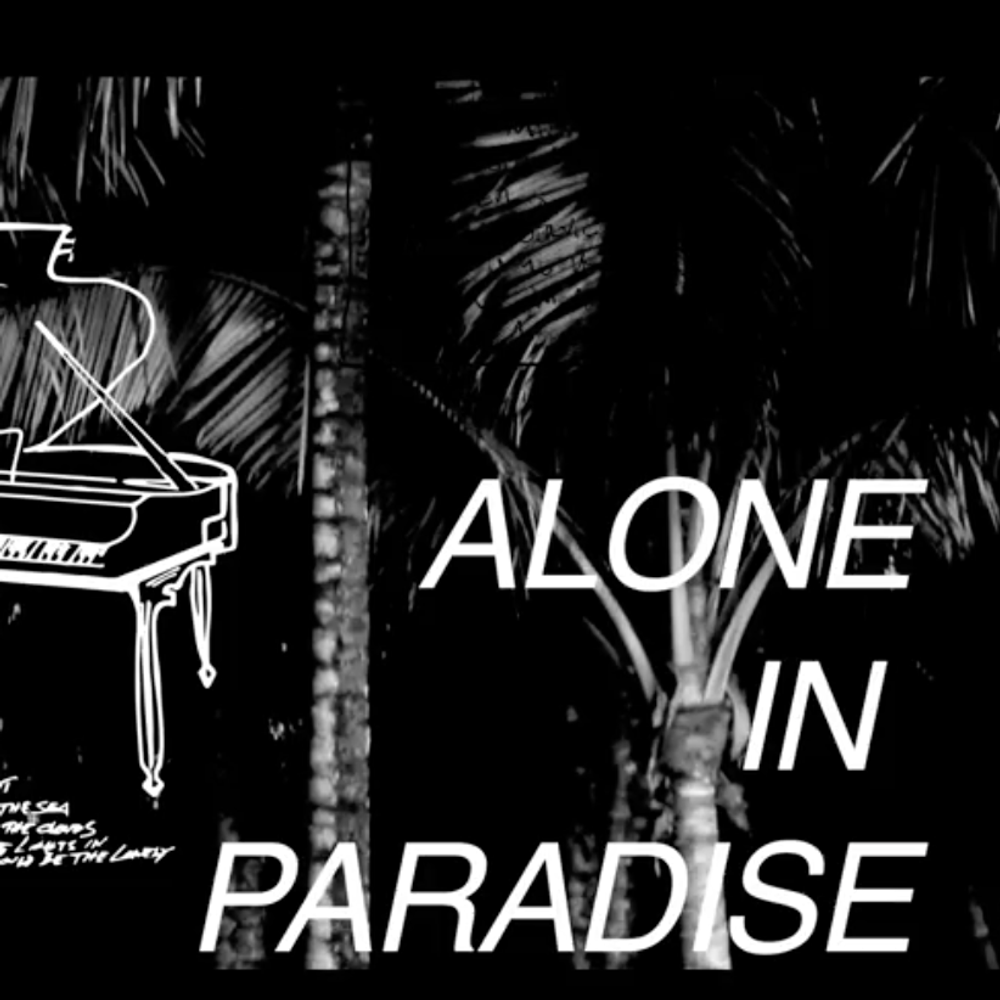 Music Video premiere
Alone in paradise - Feb. 16th
Multiple artists came together to make a very special music video for "Alone In Paradise". The video was shot on location in my home away from on the Nicoya Peninsula in Costa Rica by Art Without Meaning and features lyrics, journal entries and original artworks I made during the years I lived in Central America. The incredibly talented Brandon Hoogenboom creatively directed and edited all the mix media, art and words and its a work of art in its own right.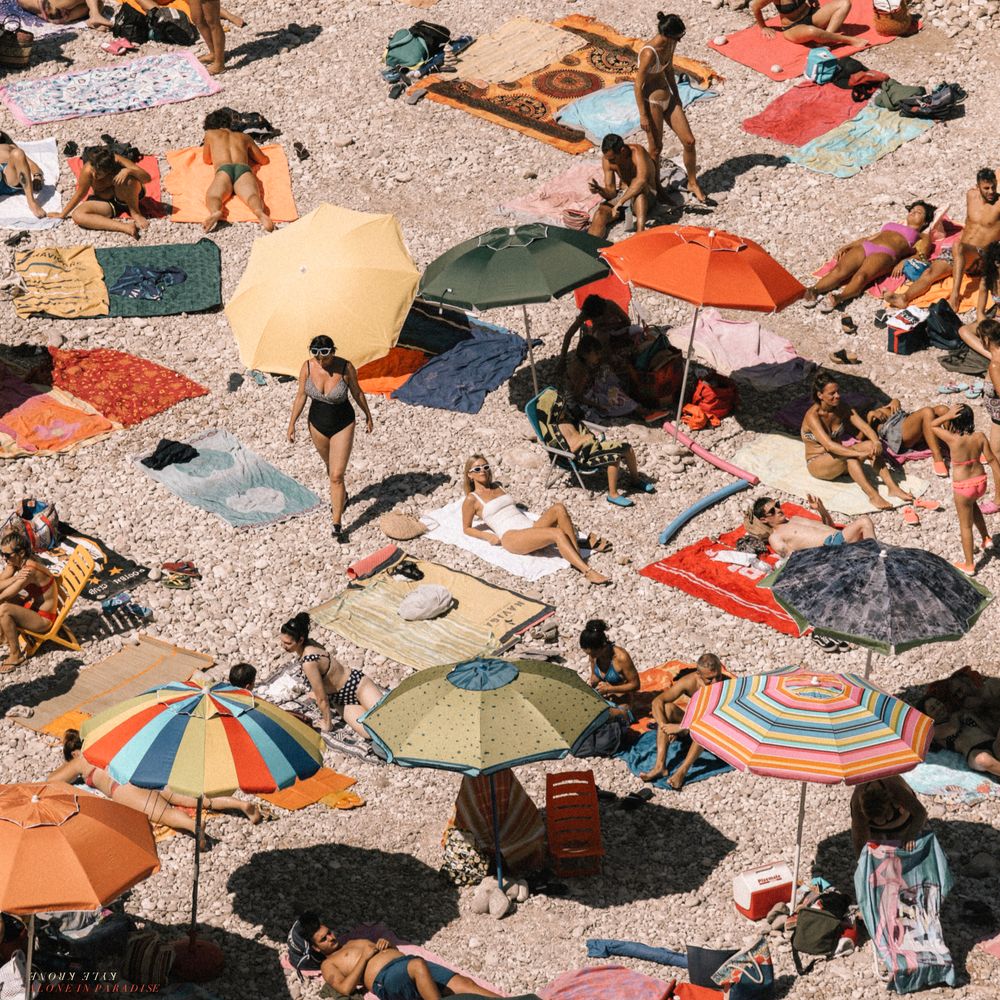 Alone In Paradise
New Single out jan.28th
Finally captured the vibes I wanted with this one. I've spent the better part of the last six years living part time in a little seaside village in Costa Rica and this tune was born out of those unusal and rich experiences. Jamie Green (Oh So Mellow) shot the cover. I think this is my favorite thing I've done to date.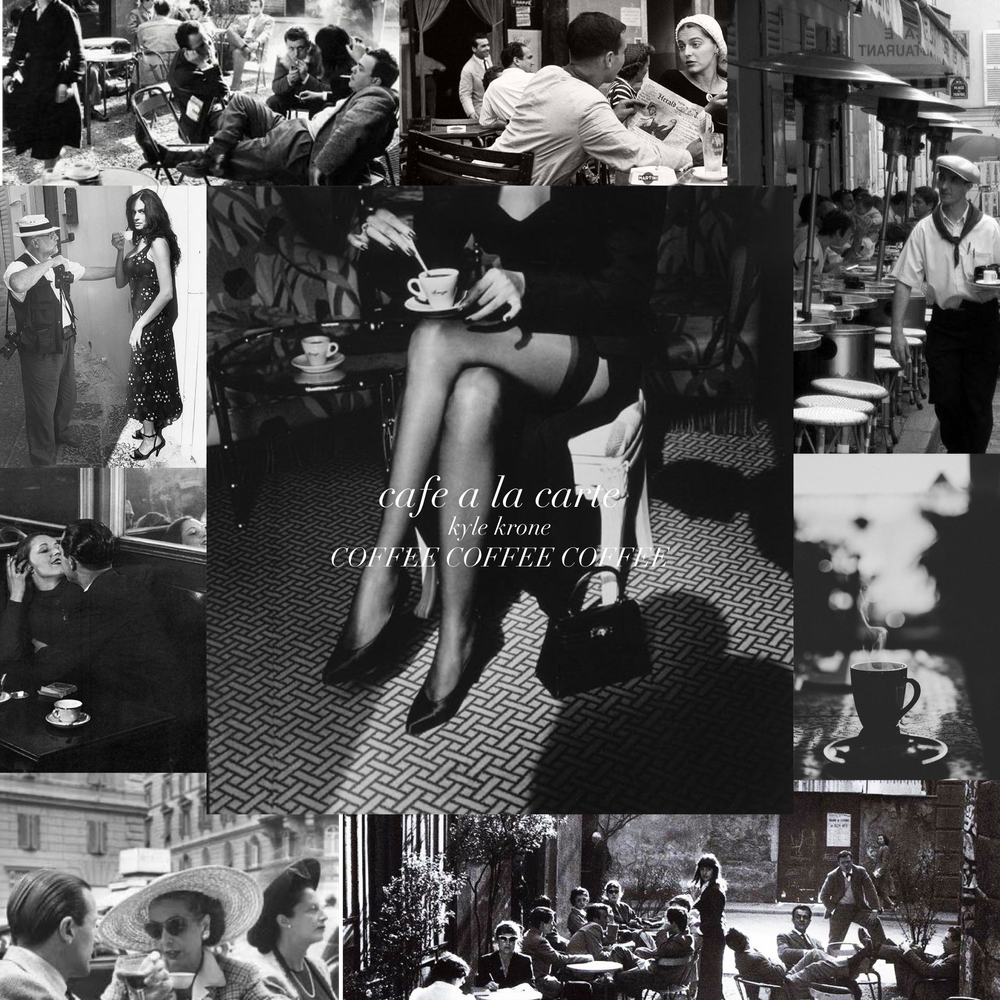 COFFEE COFFEE COFFEE
NEW KYLE KRONE SINGLE
LISTEN NOW
 With my streaming numbers dramatically rising over the past few months due to some big playlist features I received some messages from listeners congratulating me on the success of the music being heard by a wider audience to which I responded with a joke about almost making enough in royalties to support my coffee habit ($3-$6 a day). At that moment a light went on in my head and I started laughing about the idea of doing a short fast funny song about my love (ugh addiction) of coffee (which often fuels these rigorous recording sessions) so the next day between serious sessions I wrote and recorded this anthem and ode to the finest beverage on earth: Coffee and its many varieties. So pour yourself a fresh cup and sit back and laugh while listening to this one minute and ten seconds of caffeinated bliss and while you're there check out some of my other tunes.
Highly Caffeinatedly Yours,
KK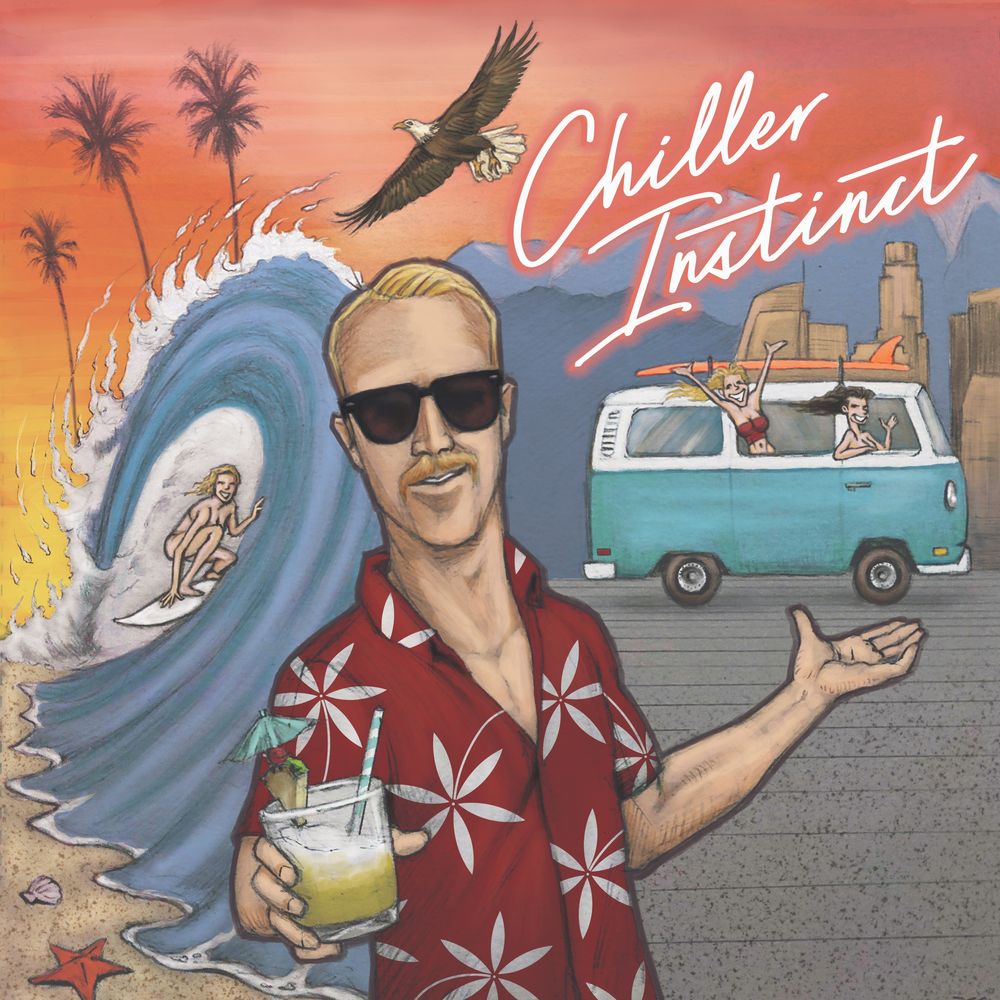 CHILLER INSTINCT
WES CHILLER DEBUT EP OUT NOW
The debut EP from Wes Chiller is here. Recorded, Produced, Co-Written & Co-Performed By Kyle Krone in his home studio. The EP has been receiving critical acclaim and marks the first non single release headed up by Krone. 
Listen to CHILLER INSTINCT now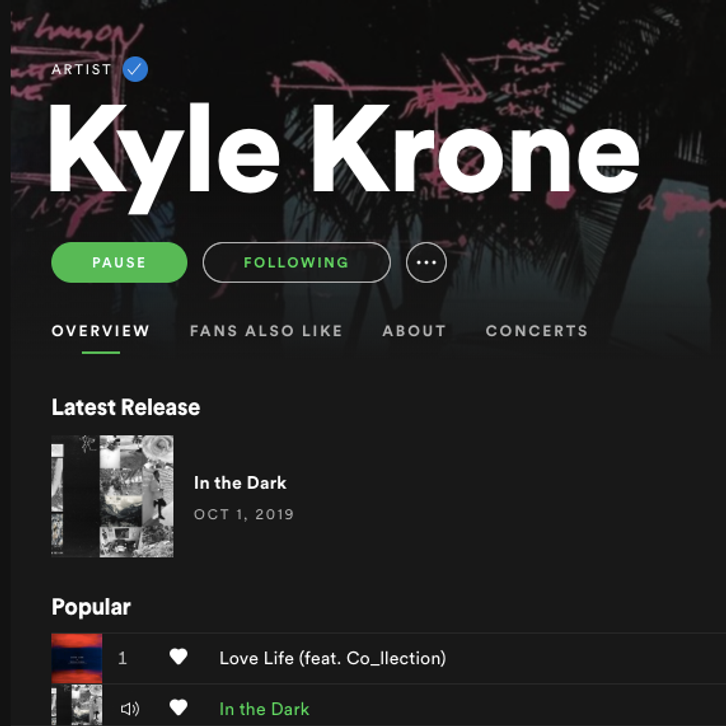 kyle krone on spotify
steaming pleasure
In the past two months the Spotify streaming for Kyle Krone's music has increased 1,200%. Thank you for listening and make sure you are following KK on Spotify as to not miss out on any new releases.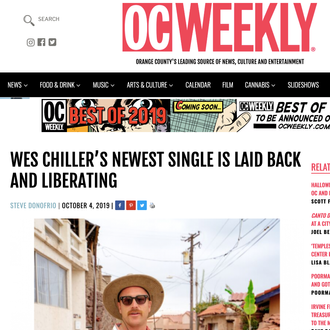 oc weekly premiere
wes chiller & kyle krone's new single
Kyle's new single "Inside Your Head" with Wes Chiller is out today and premiered on OC WEEKLY with a fantastic article & interview with Chiller. You can stream the single, read the interview and watch the new music video here.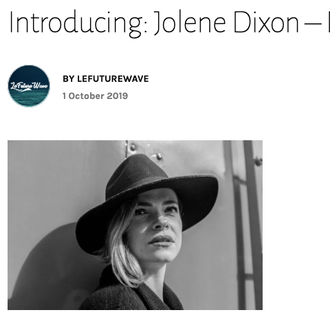 JOlene dixon
single & music video premier
Jolene Dixon's debut single "Dreamer" (Written and Produced By. Kyle Krone) has been premiered by Americana Highways.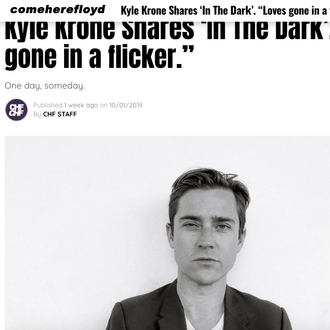 IN the dark
new kyle krone single premiers
The new solo single from Kyle Krone getting rave reviews.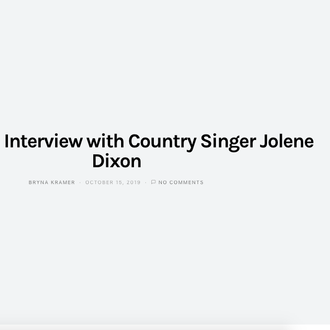 new interview
kyle krone & jolene dixon
Jolene Dixon and Kyle Krone sat down with Talk Nerdy To Us to discuss her debut single "Dreamer", her growing up among Americana roots music legends in Nashville, songwriting, her forthcoming debut album and much more.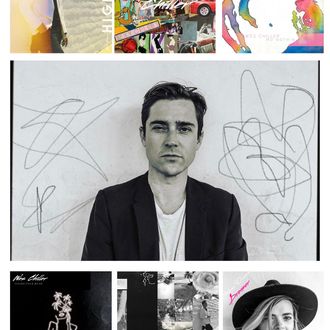 Spotify
influential Playlists featuring kyle krone
Several high profile, tightly curated influential Spotify Playlists have recently added Kyle Krone's new music. To listen to Kyle and discover other new creative artists listen now.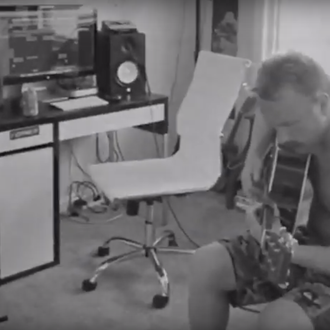 New music videos
jolene dixon & Wes chiller
Check out the new music videos for their latest singles from Jolene Dixon & Wes Chiller. Both songs Produced, co-performed, written & or co-written by Kyle Krone
Wes Chiller - Inside Your Head